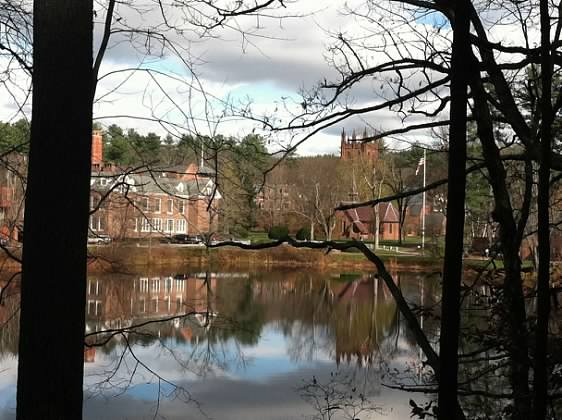 The Dromgoole Center for Admission
Personalized Admissions Counseling

The prep school and college selection and application process is a journey, and every journey begins with a single step. Take your first step in the right direction with your knowledgeable guides, The Dromgoole Center for Admission. Our family-based business has over 45 years of experience helping students and families navigate the ever-changing admissions landscape with a warm, thoughtful, and welcoming approach. Our goal is to help students find the right fit-schools for them, and ensure that their application materials are customized and share their story in order to get the best read possible in admissions.
Next to buying a home, a college education is your second biggest expenditure. Invest wisely.
Don't travel alone. We can help you reach your destination.
We offer personal admissions counseling services for:
college

private school

post graduate year

transfer students

tutoring

gap year

graduate school applicants

career counseling/ profiling

educational crisis intervention

advising in all areas **Skype, facetime or google hangout appointments available
The Dromgoole Center For Admission, LLC
10 CONCORD CROSSING; SUITE 240
CONCORD, MA 01742
** SECOND FLOOR **